IT as a Service and Consulting Specialists
Who we are
Founded in 2007, Triple4 started small, the company was formally introduced as IMMIX Network Solutions. Working out of a 50 square metre room with four employees, we launched an idea with big future potential.
01.

Exceed Expectations

through service excellence, by always going the extra mile and being more than just enough. We care about your business and its important for us to show empathy at all times to your needs.
02.

Be Professional

at all times, and do everything to help the customer succeed no matter what.
03.

Honest & Truthful

to customer, the situation and ourselves. Your technical problems are our problems, and only though this value can we resolve and achieve your objectives.
Our mission
To provide real IT services 
to an industry which challenged the status quo. We do this by combining mundane technologies with innovative, enabling designs. Over time, we have identified the impact of unreliable IT and downtime on businesses. And we change that.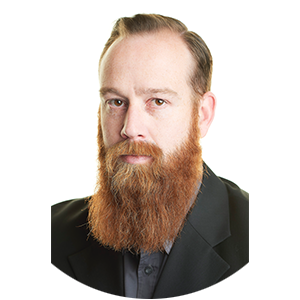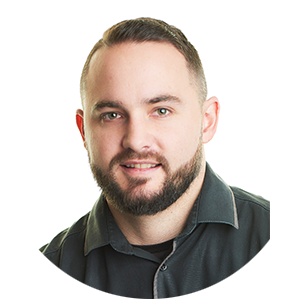 Leigh Murray
CTO
Heading up all things technical, from professional services and managed services execution as well the innovation center.
Services and Business Solutions
What We Exceed At
Digital Transformation
Business Enablement through Digital Transformation using Microsoft Teams as the hub for all collaboration and workflows.
Cloud Services
Uplift and rejuvenate your IT into the Cloud
IT as a Service
End-to-end IT services in both monitoring, management and support
Speech Analytics
Cognitive, machine learning enhanced, speech analytics that fully integrates in Microsoft Teams for actionable valuable insight into all communications that happen in your business.
Backup as a Service
Cloud Backup and Recovery, with optional restoration into a cloud environment should you need it. Be assured we have your data secure and safe.
Advisory & Consulting
Continual improvement of your environment and your strategy to ensure that you're always using the correct technology for the right situation and purpose.