IT as a Service
Remote monitoring and management
Need more than just enough
Let us analyse how you can get more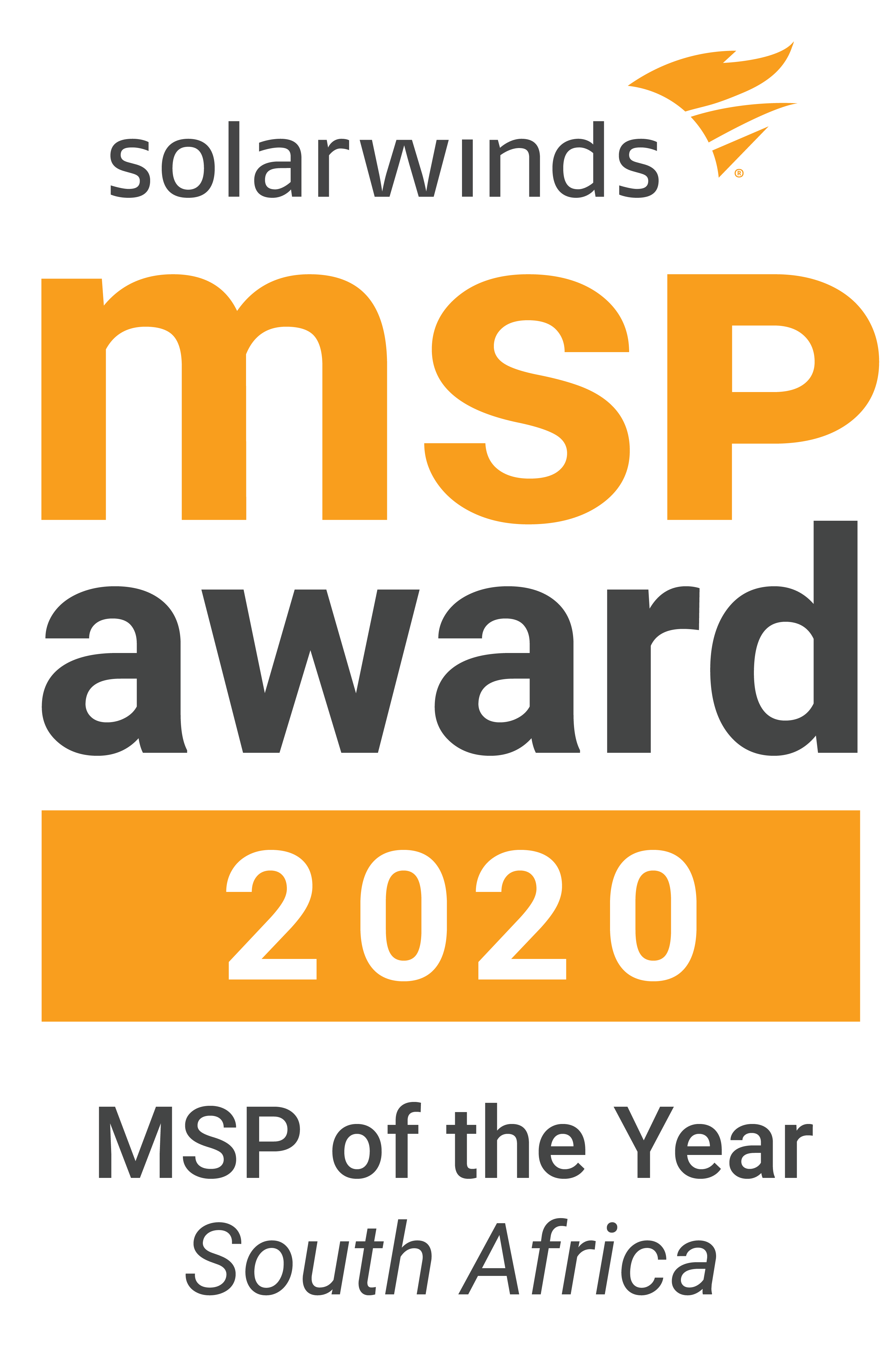 IT as a Service
whether Co-Managed, or Managed Services
IT as a Service ensures your IT environment is working at its best and is healthy. Outsourcing your IT to Triple4 gets you a partner invested in your success. We build relationships and strive to provide you with excellence simplified. We have developed service partnerships that stretch decades and would love to do the same with you.
What's included?
Delivering more than just enough
IT Monitoring and Management
IT Support Services and Operations
End-to-end Cybersecurity and IT Risk Management
Managed Deployment and Procurement
IT Advisory and Consulting Review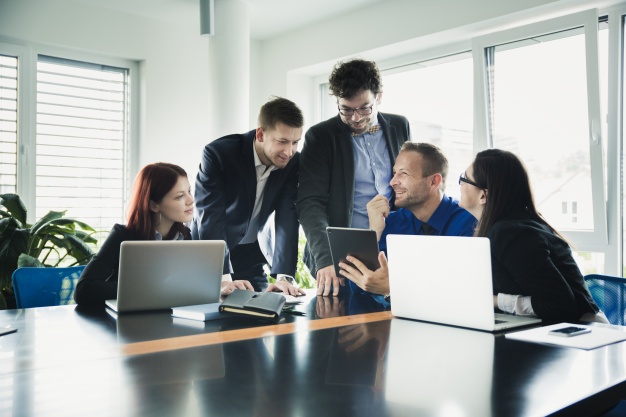 Contact us for an Infrastructure needs analysis
Products & Services
Some of the details
Predictable Operational Cost
Triple4's IT as a Service is a managed service that is a monthly flat fee. Our agreement to you is about transparency, and we will not sneak any hidden costs into our monthly invoice. Anything outside of this, we will discuss and discover the best way forward.
Fraction of the Cost of Internal IT
The total cost of internally building up IT operations, management and strategic direction, is far greater than the price of outsourcing to a managed IT services provider, especially one with global coverage and 24 x 7 response and resolution. We can show you the math.
Enterprise-grade IT for S/MME
Providing managed IT services and all surrounding complimentary IT services is the foundation of our existence. Therefore you're getting a much larger team in the backend.
Reducing Downtime and Future Proofing
We continuously analyse trends and your managed information systems (MIS) data, making monthly recommendations for less critical needs, and immediate actions on necessary actions, keeping you ahead, as well as reducing downtime.
Service Levels
From years of private-labelling cloud services for carriers, we have our response and resolution times down to hours, with a deep understanding how urgent your support tickets are.
User Delight
We don't measure our success based on SLA achievement, and we measure through set Critical Success Factors and the level of customer satisfaction at a user level. Its been the age-old statement, "can the users work", so why not use that as the foundation of our success metrics.
Remote & Onsite Support
We can resolve most tickets remotely. And our teams do so, however, if the personal touch is needed or remote is not possible, we will send our engineers out to assist you.
Security & Networking
Apply the correct enterprise-grade security with next-gen detection and response capabilities, and correctly determined perimeter and endpoint security layers. Correct cybersecurity is paramount today.
Helpdesk & Reporting
We have a full ITIL aligned service desk, with in-depth, meaningful monthly reporting to give you insight and oversight into your managed IT services. We take quality so seriously that we're ISO 9001:2015 pending.
vCIO
We will help you build c-suite reporting, board packs as well as strategic planning and review for your IT needs. We don't just provide managed IT services, but also a holistic managed strategy.