An End-to-End IT
Solution for your Business
Microsoft Teams
Helps us implement the industry leading hub of collaboration for you, and tailor it to completely suit your needs. We listen to your needs, and don't arrive thinking we have all the answers.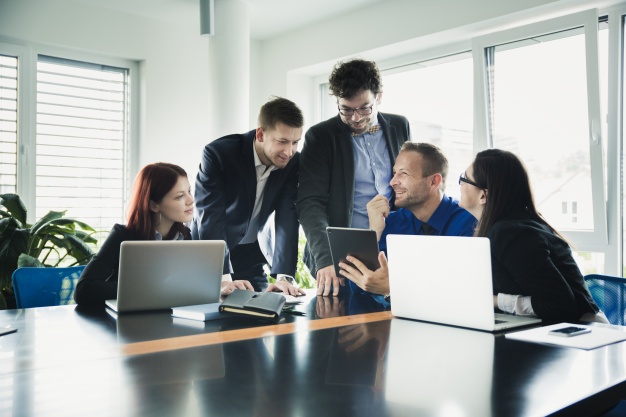 Microsoft Azure
Scale your cloud applications with a user-friendly interface. Microsoft Azure lets you automate tasks and increase processing storage as you need it.
Speech Analytics
Record and understand what conversations are taking place in your business, action real data with real analytics and be ahead of the game with this 100% solution at realistic pricing for any size business.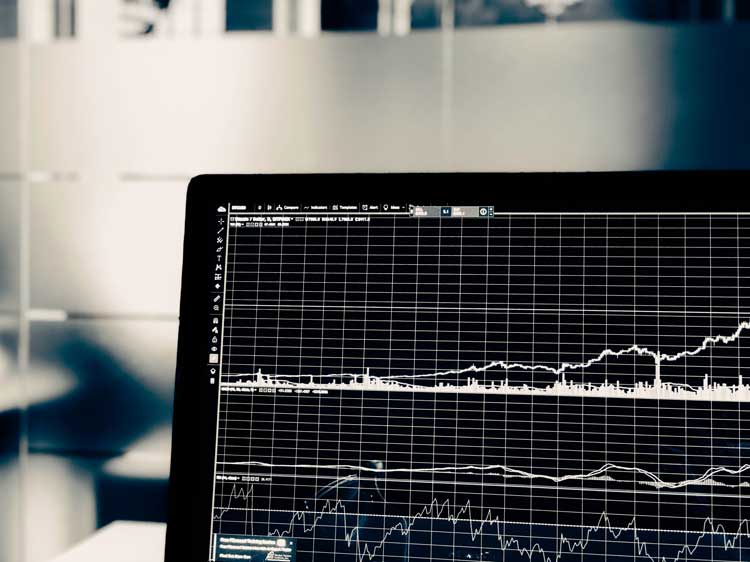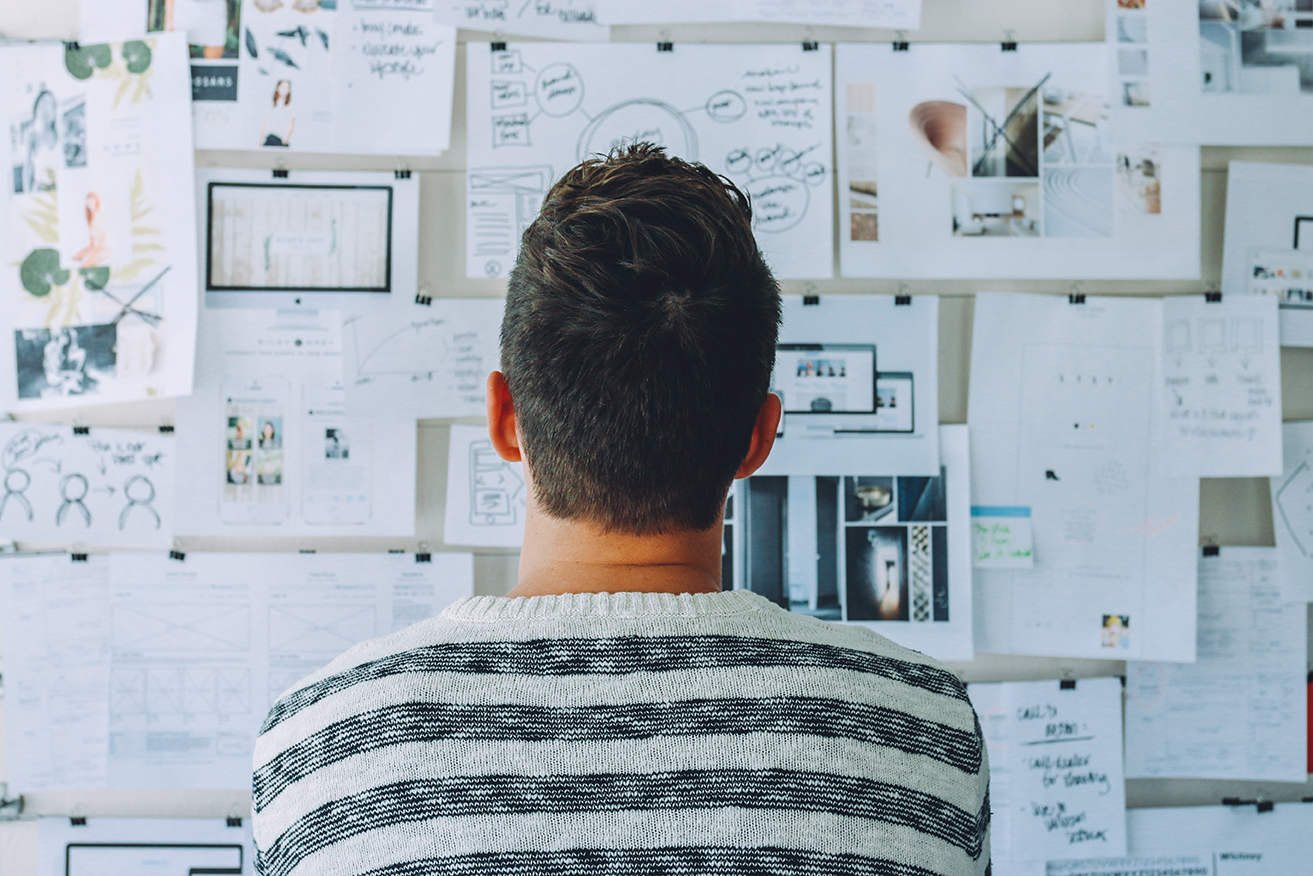 Office 365
Access documents anywhere, and from any device. With Microsoft Office 365 and our expertise, we can help businesses perform better when collaboration and communication are simple. We share Microsoft's goal to help companies achieve more and achieve real-time business results.
Cloud Service
Whether you're hesitant about cloud technology, haven't the skills to complete the migration in-house or you're worried about security, compliance and technical infrastructure, we'll provide you access to the exact technology your business needs whenever you want it.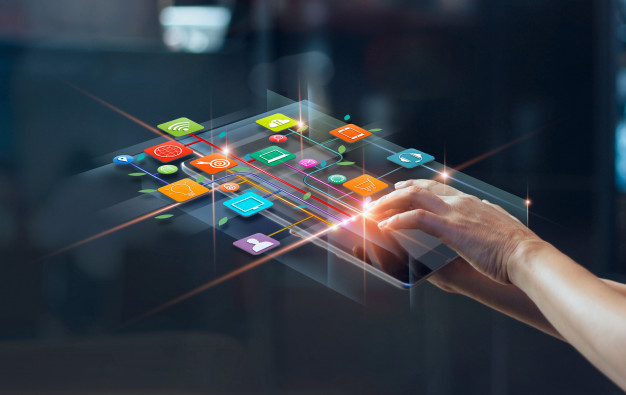 Backup as a Service
We will safeguard your data and set your business up for survival. Whether they're human errors, ransomware or massive IT failures, our backups will ensure all your data is protected at all times.
IT Infrastructure Management
IT sets the foundation for how you communicate within your organisation, engage your customers and process business transactions. Evaluate your IT environments and let our teams manage infrastructure upgrades and maintenance while you have the freedom to focus on new opportunities.