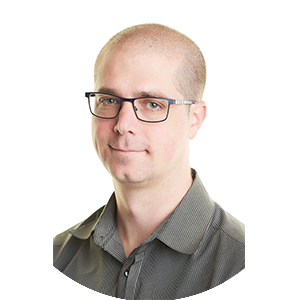 Kevin Mortimer
Chief Executive Officer
Kevin co-founded Triple4 in 2007, taking sole ownership in 2019. Being involved in all aspects of ICT, Kevin brings perspective to conversations around IT that few can. He is obsessed with reviewing yesterday, being more than just enough.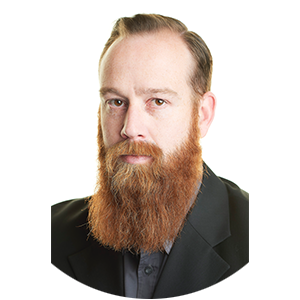 Anton Coetser
Chief Operating Officer
Anton joined the company in 2007, bringing a wealth of technical and consultative experience to the then fledgling business. Taking up the role of Services director in 2011 and subsequently made COO in 2018, his focus on excellence and simplifying complex IT solutions has assisted in driving the success and expansion of Triple4.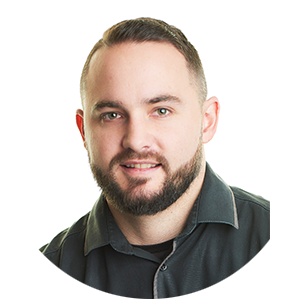 Leigh Murray
Chief Technology Officer
Leigh started at Triple4 more than a decade ago and has grown in leaps and bounds. From an intern to an operations manager, and now leading all technical execution aspects of Triple4. He is passionate about technology and is excited to see industries benefit from his ideas.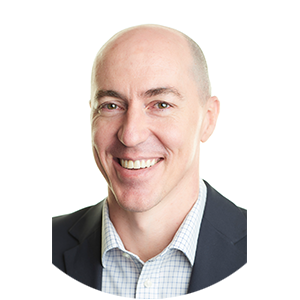 Gary Jardim
Sales & Marketing Manager
Gary studied business economics and has various qualifications in sales and marketing. Gary has gained valuable knowledge through learning, networking and mentorship. He is passionate about his role in management and sales, and his ability to watch employees grow and push themselves beyond their imagination.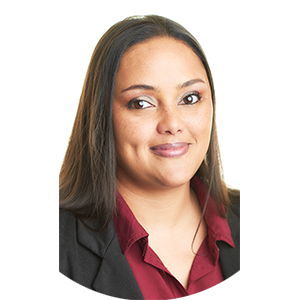 Maxine Sallie
Financial Manager
Maxine is the financial manager at Triple4. Maxine obtained qualifications in both Accounting Sciences and Business Sciences at the University of South Africa (UNISA). Today, she takes care of Triple4's financial health, overseeing the creation of reports, budgets and estimates that inform business decisions and drive process improvement.