Solutions to enable
your Business
Digital Transformation
We provide the consulting, implementation and maintenance needed to drive digital transformation at every touchpoint.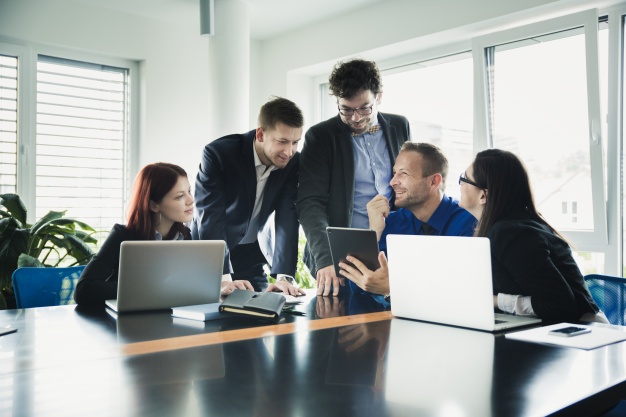 IT as a Service
Ensuring your IT environment is working at its best and is healthy is critically important for any business in a digital era. By outsourcing your IT to Triple4, you are guaranteed to have a partner that is invested in your success. 
Advisory Consulting
Technology is continually evolving presenting a handful of challenges to business owners. But with the right infrastructure systems and applications, implemented properly and managed correctly, technology can drive business growth and create a more efficient environment for your employees.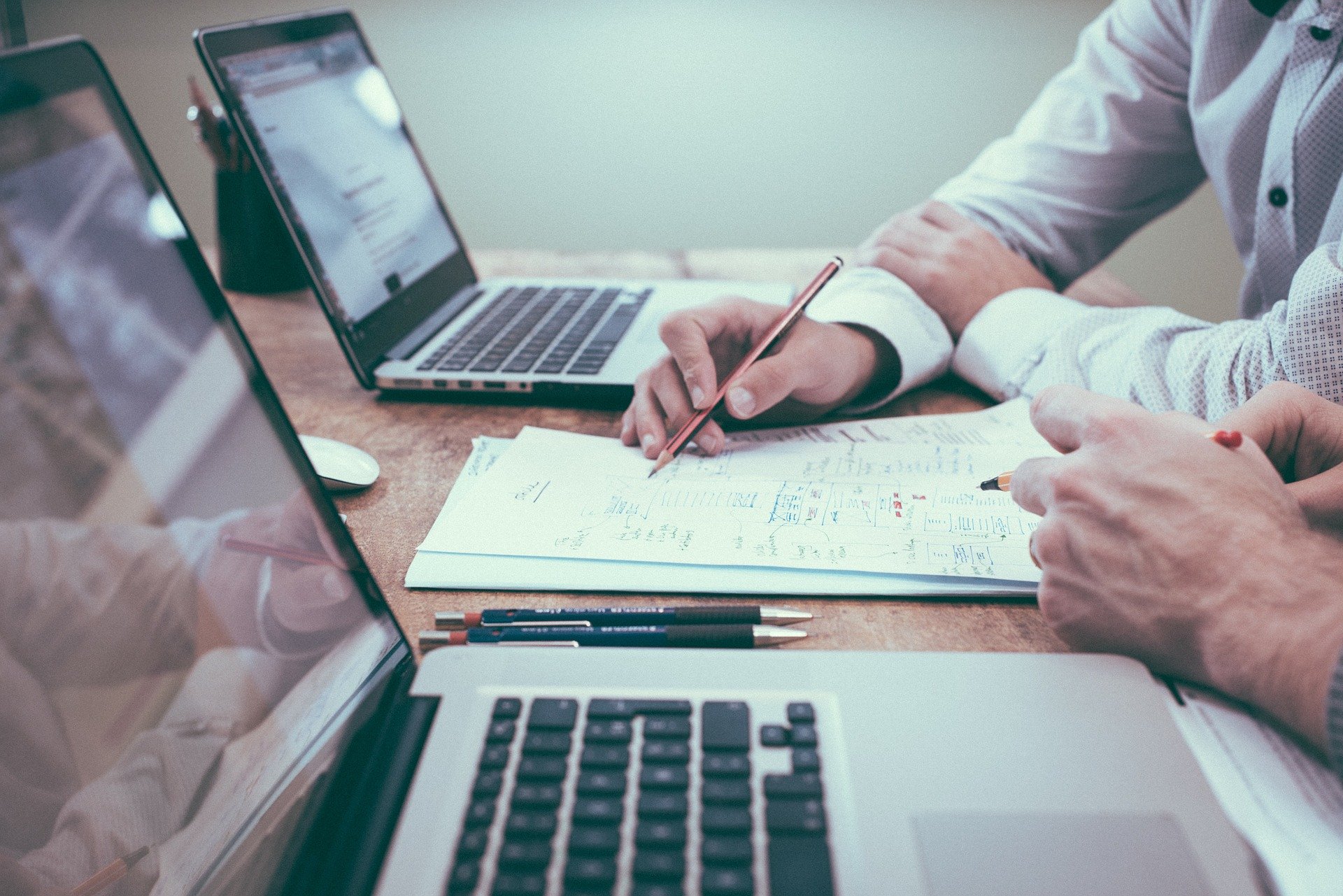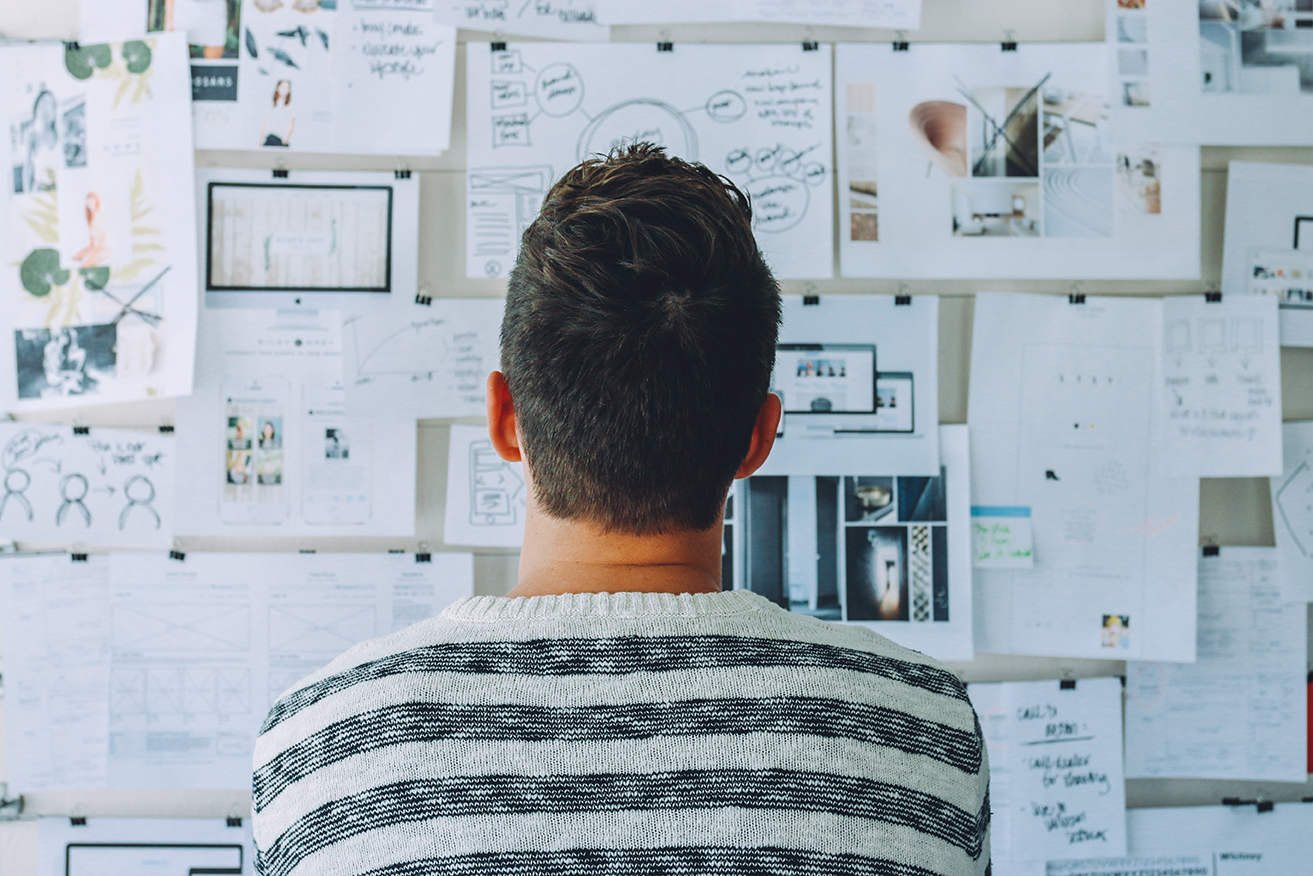 Adoption and Change Management
Change management is the application of processes and tools to manage the people side of change from a current state to a new future state so that the desired results of the change (and expected return on investment) are achieved.