Microsoft Teams
Technology Solution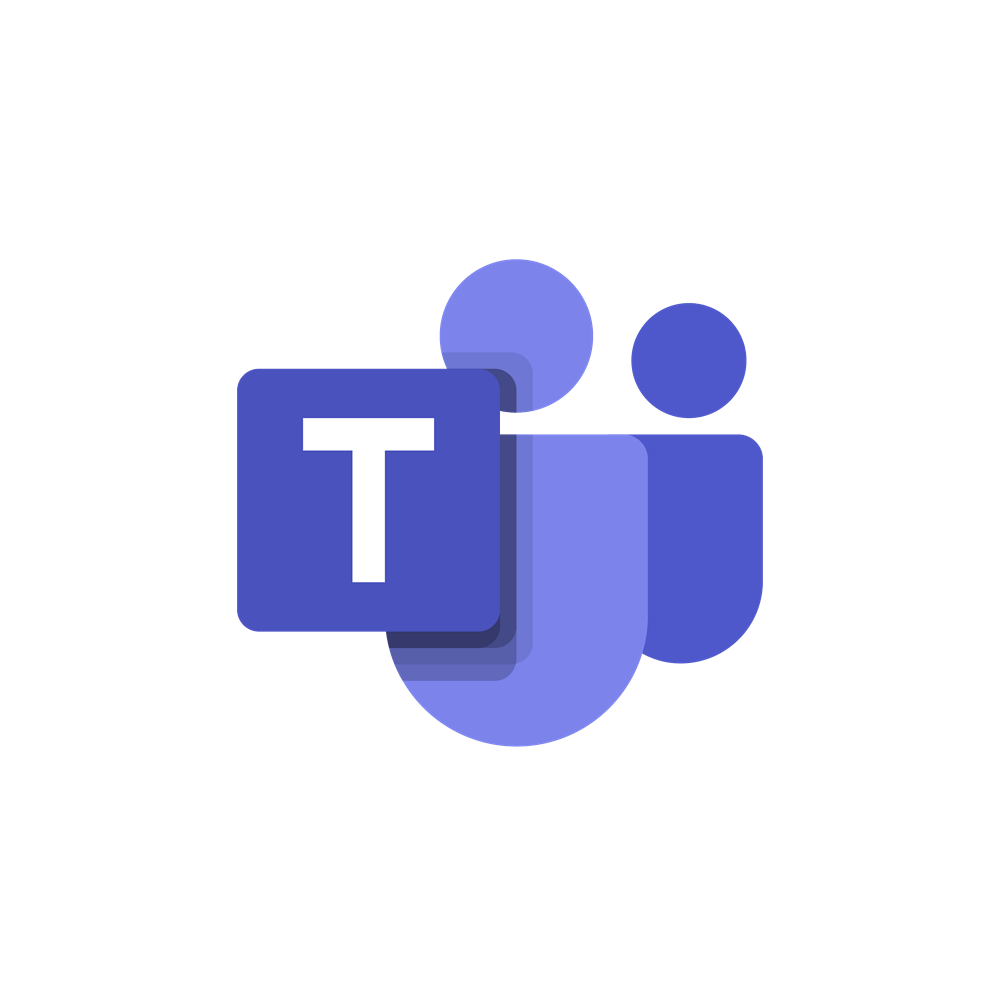 Your Intro to Microsoft Teams
Microsoft Teams is a collaborative platform outside of traditional email. In other words, it is a controlled hub dedicated to building virtual interactions via video, telephony, meetings, and document collaboration. Above all, enabling dedicated employees to create public – and private – Teams of up to 5000 members; in conclusion, it's no wonder 200 000 organisations use Teams.
Microsoft Team's Place in Digital Transformation
Enabled Business
Since March 2020, Teams has made it possible to tie the entire Office 365 stack together, reaching a deployed base of over 44 million users.
Specifically, an entirely digitally transformed organisation will have adopted all three of the primary functions within Teams.
Therefore, seamless adoption of all the features on offer by a solution such as Microsoft Teams lies in working with a specialist partner who understands that processes should dictate technology, not the other way around.
Exploring the Modalities
Use Microsoft Teams in any way you choose. For example for calling, or only for meetings. Above all, that decision is up to each organisation, and forms part of a series of adoption workshops that Triple4 can host.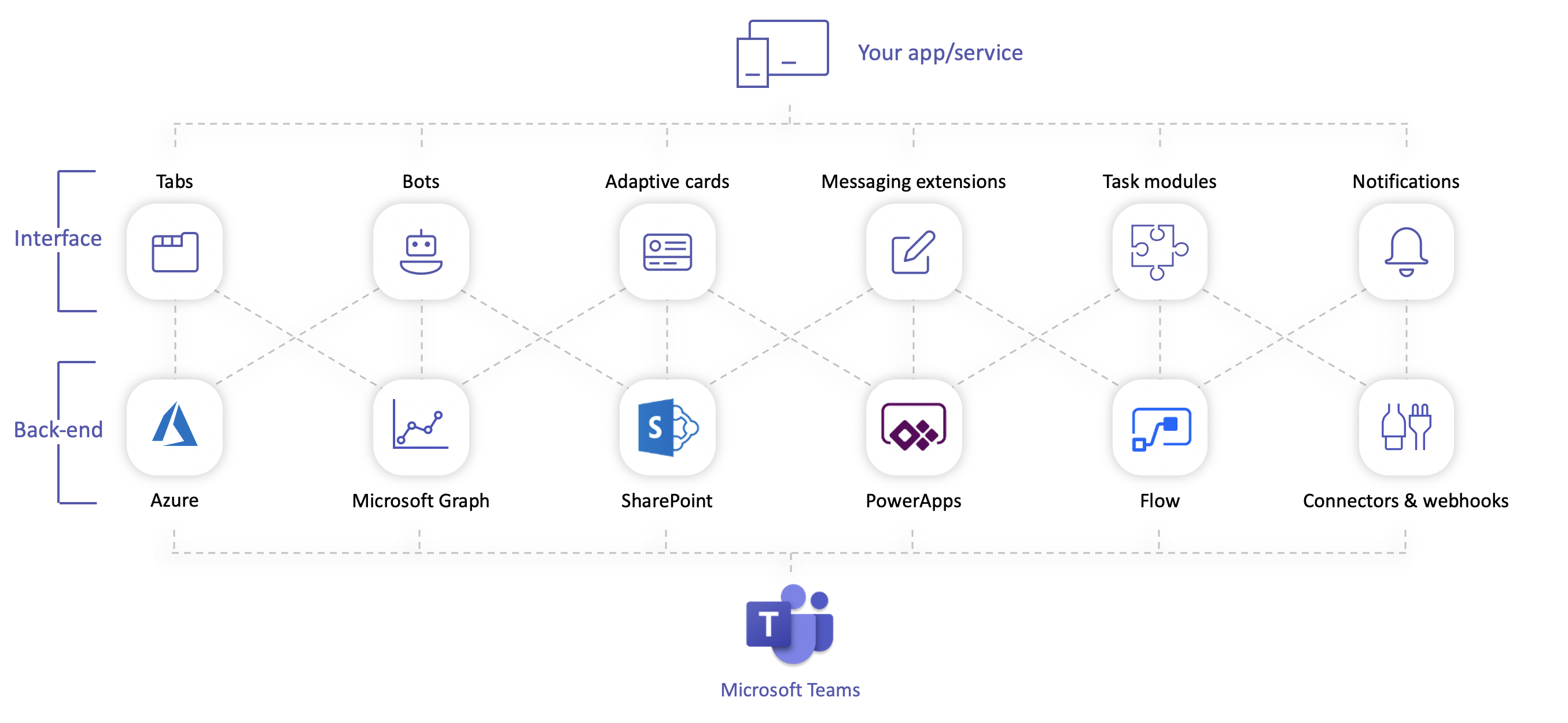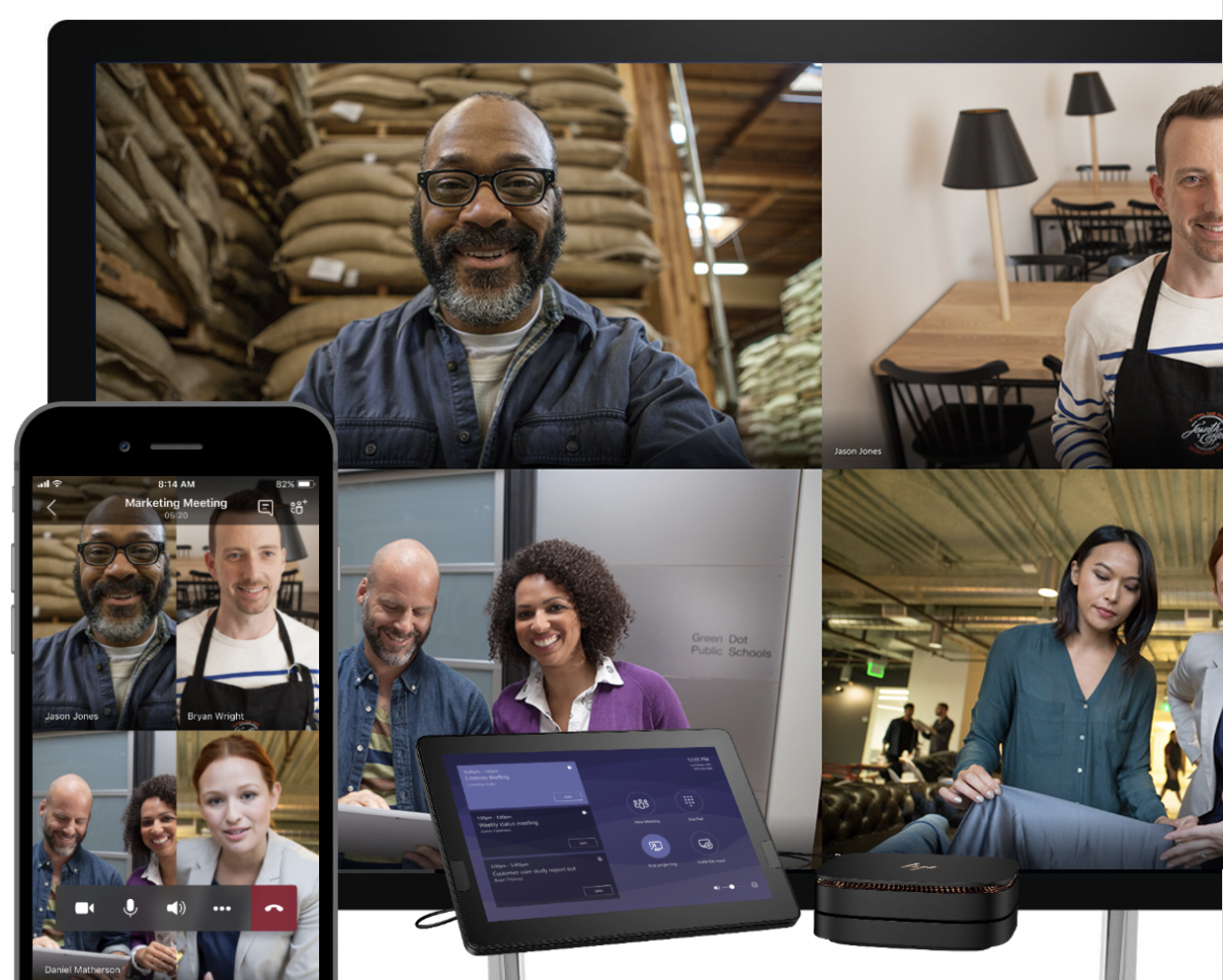 Meetings
A recent study concluded that 72% of employees would be working remotely by the end of 2020 with 56% of those meetings having at least one remote attendee. Firstly, video and web meetings are the new norm. Therefore the functionality from Microsoft Teams is imperative.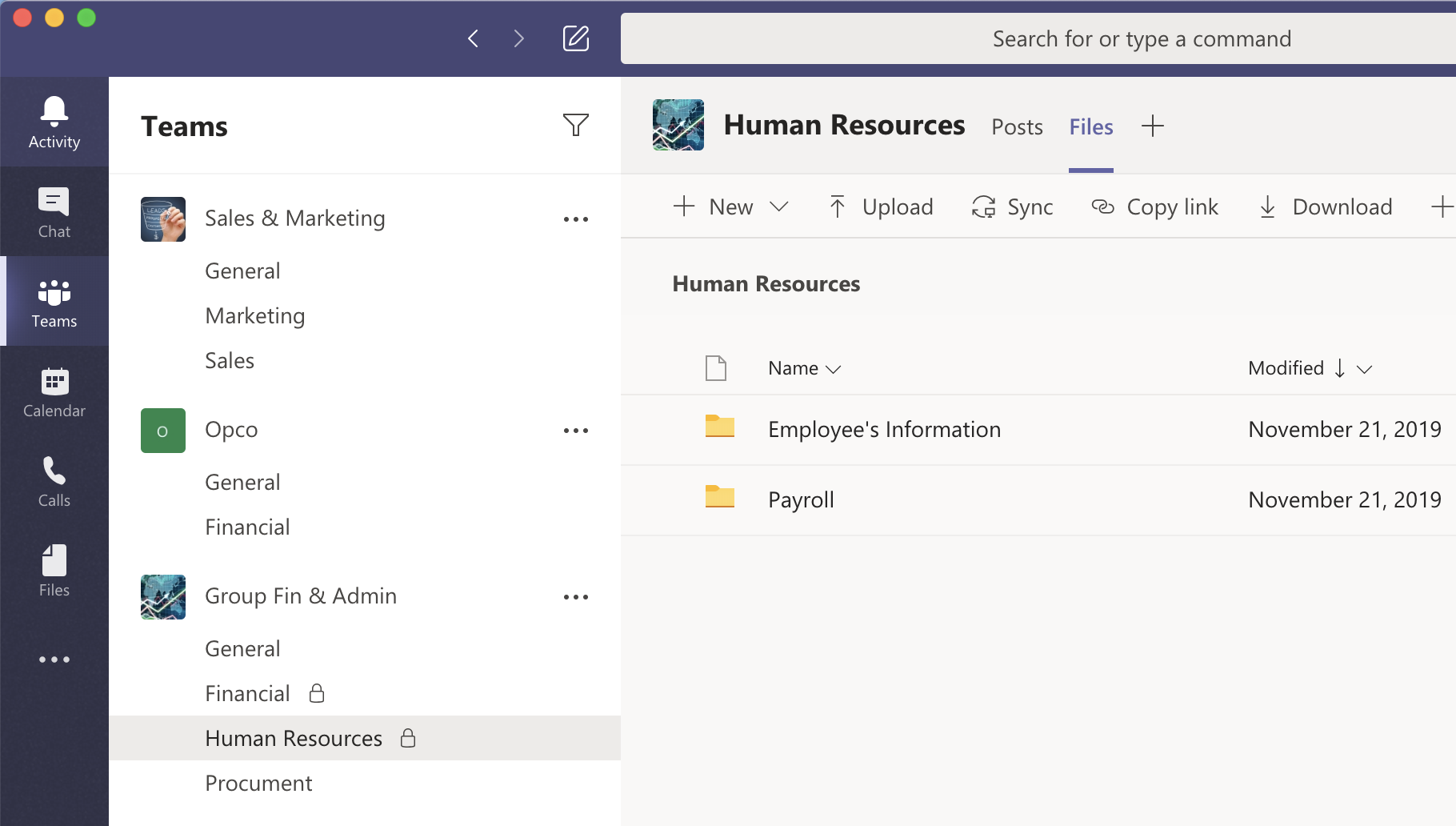 Productivity
Microsoft Teams is a client interface for SharePoint. In other words, the full power of SharePoint can be exposed. Combining this with PowerPlatform and you're genuinely kickstarting next-level productivity. Such as, the document features, the search ability and many other efficiency enhancing tech. In addition, Teams will provide greater protection for your data than traditional data storage.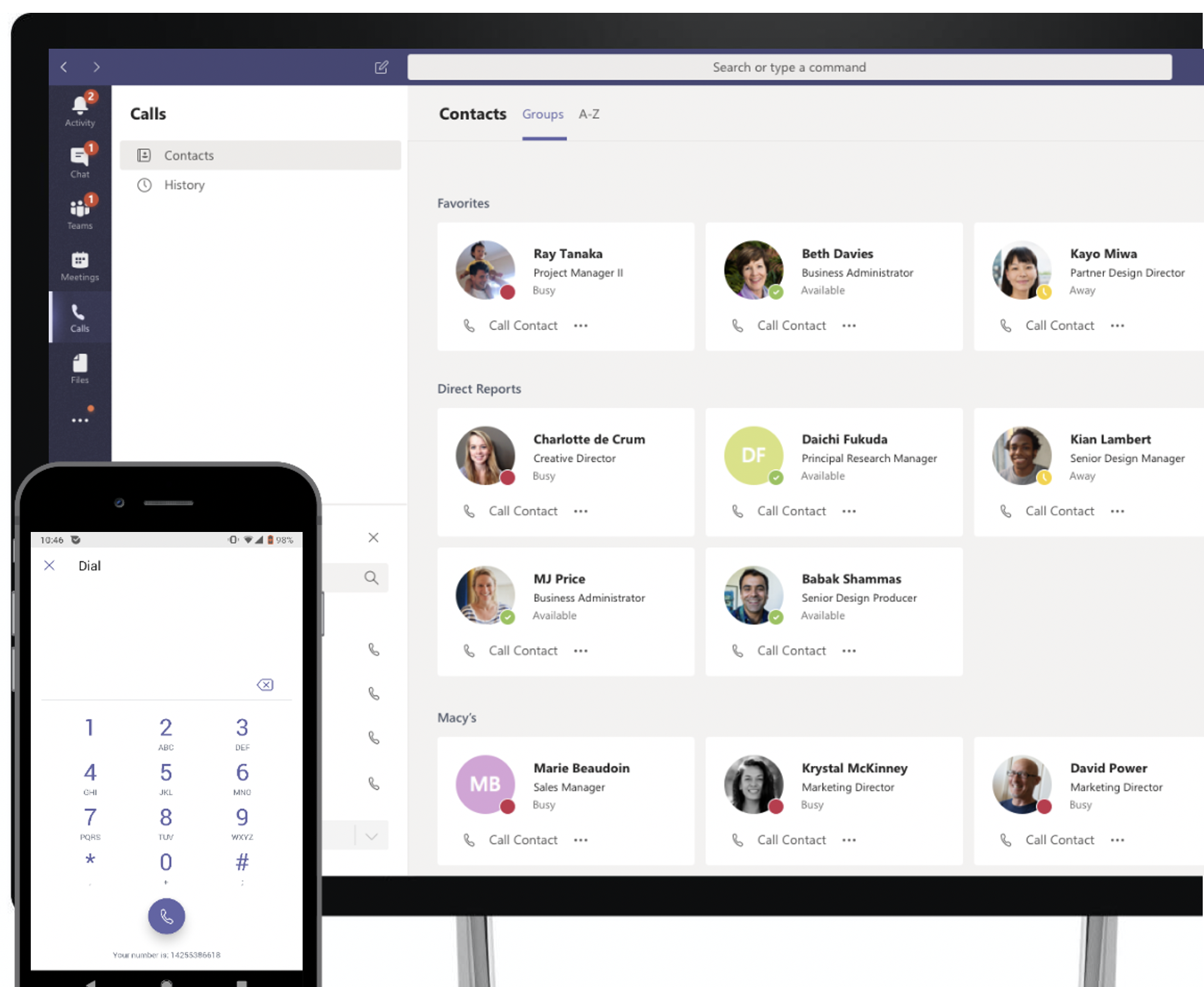 Calling
By activating direct routing, Microsoft Teams becomes a full cloud PBX, with all the expected functionality, such as switchboard, interactive menus, landline calls and conferencing. In addition, advanced features are also available such as call parks, hunting, plans and so much more.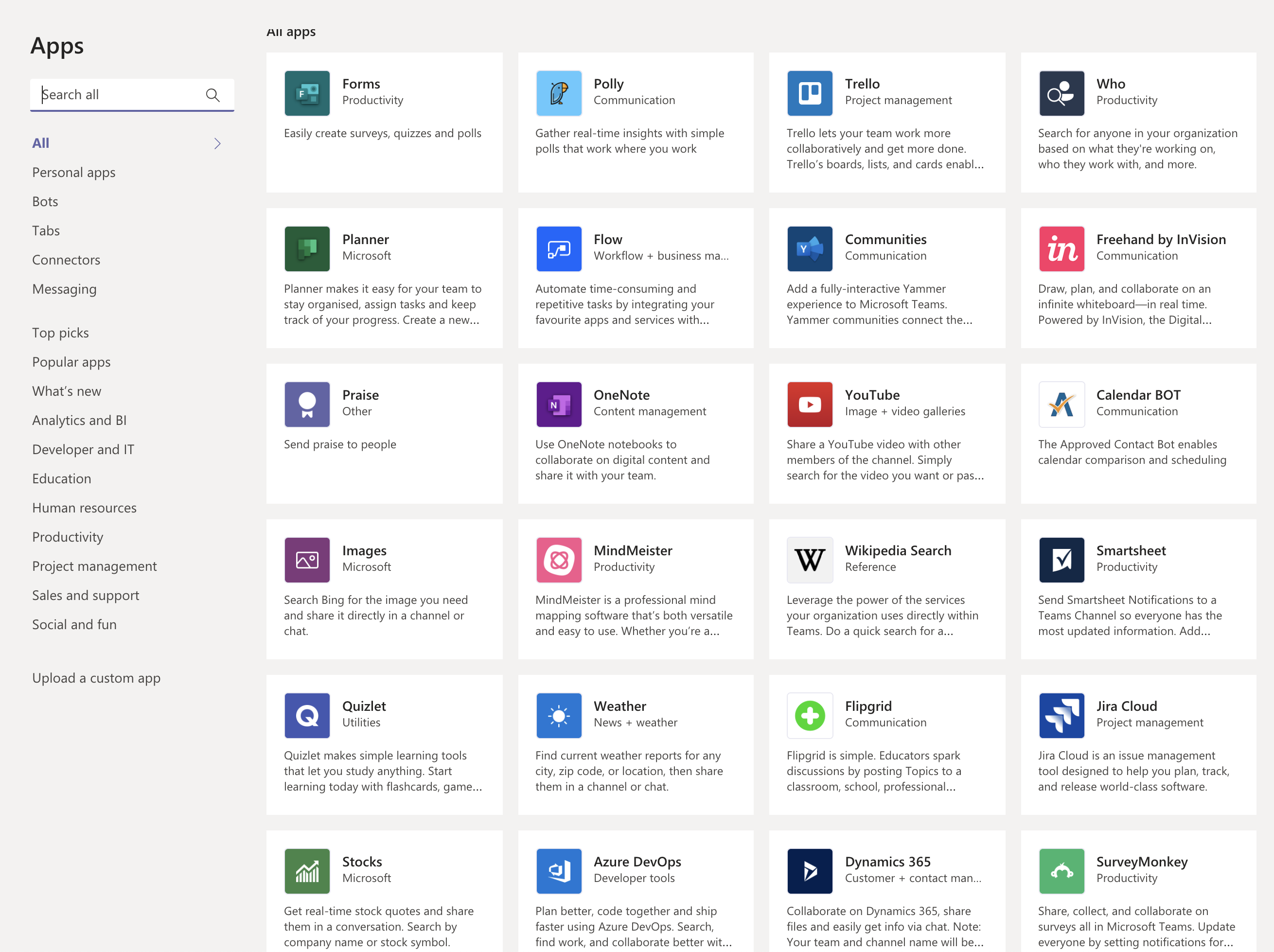 Applications
There are over 250 pre-built apps. Firstly, most major software houses have built some form of integration for their offering for Teams. Secondly, think of any process or function in your company, and there might be some low-effort, high-impact implementation available to you. Lastly, if it's not readily available, we can build it for you.
Questions? Drop us a note!