Digital Transformation
Business Enablement Services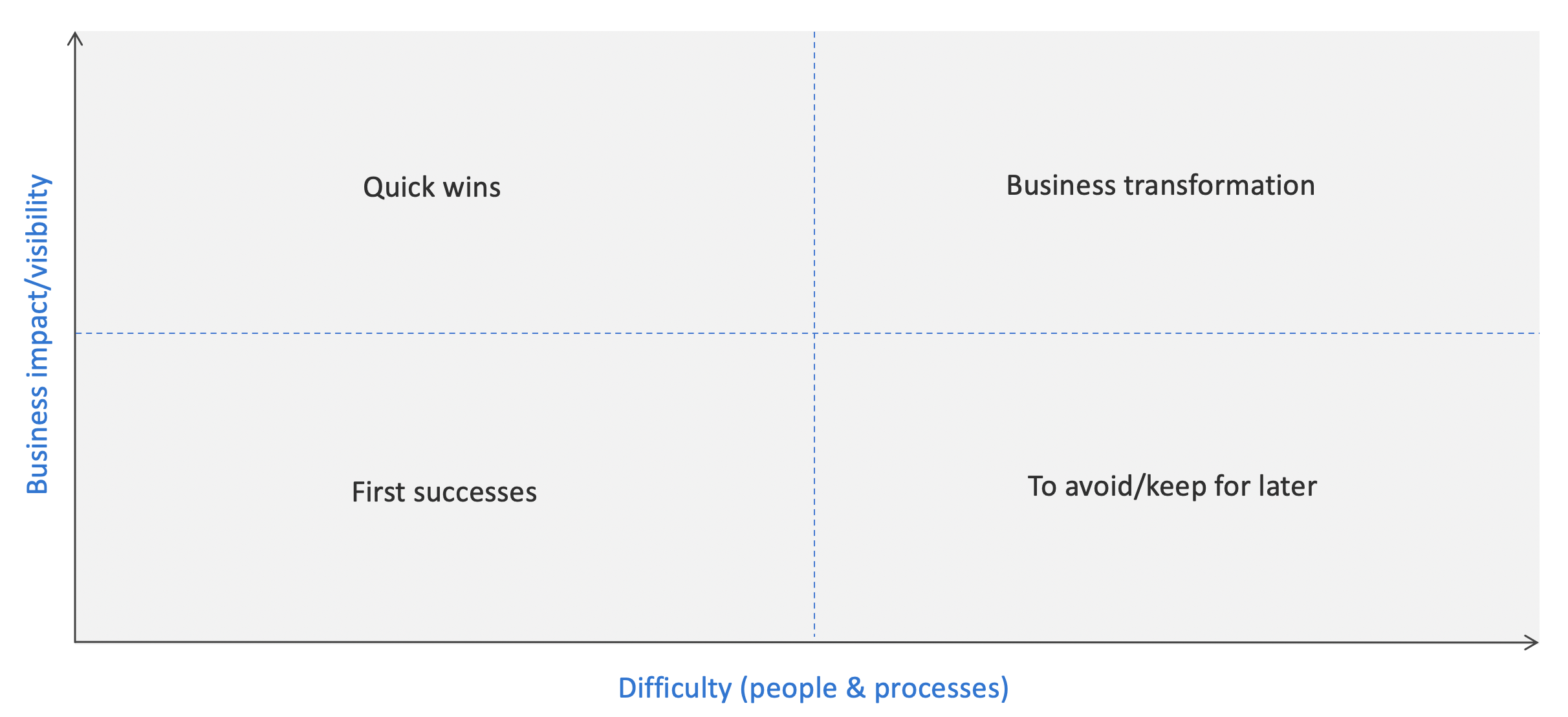 Business Enablement through Digital Transformation
We work with companies across the world to unlock the value that simplified IT environments can bring. Our tailored services have helped clients like you increase revenue, save time and enhance competitiveness. Also, we provide the consulting and support needed to drive growth at every touchpoint.
Digital Transformation, what is it?
The 4th Industrial Revolution (4IR) or Industry 4.0 is here, and its impact is everywhere as customers, suppliers and vendors force businesses to adopt technology and connection with them. In light of this need, how do we undertake this? Two layers will need addressing:
Strategic Digital Transformation
Startup > Experiment > Enablement
While moving to a new digital world can be tough, Triple4 has introduced Business Enablement Services, which ensures a smooth shift into this space.
For instance, we will break the process down into three distinct phases and clearly define each step in three workshops.
Before we begin the workshops, we will consult on your IT environment. Firstly, we take a strategic approach to find the solution that meets your requirements whilst allowing you to complete your digital transformation.
Lastly, we switch to tactics.
Tactical Digital Transformation
To deliver digital transformation, Triple4 has adopted and uses Microsoft Teams. Teams is a collaborative platform outside of email. Furthermore, it's a leading competitor to Slack and Zoom, providing a single view for all communications within a company. Microsoft Teams is a single hub for video, calling or productivity.
However, Teams out of the box will not complete your journey into a digital transformation state; our business enablement services will.
Tactical Objectives
The objective is to find quick wins for your journey. Successes that have a high impact but are relatively simple to complete.
Thereafter, we can work towards the scenarios that require a little more effort, but have equally high business results. Finding these scenarios all forms part of our workshops, which we carry out during our first sessions.
In conclusion, Triple4 is thorough, and trusting us with your digital transformation is the right decision.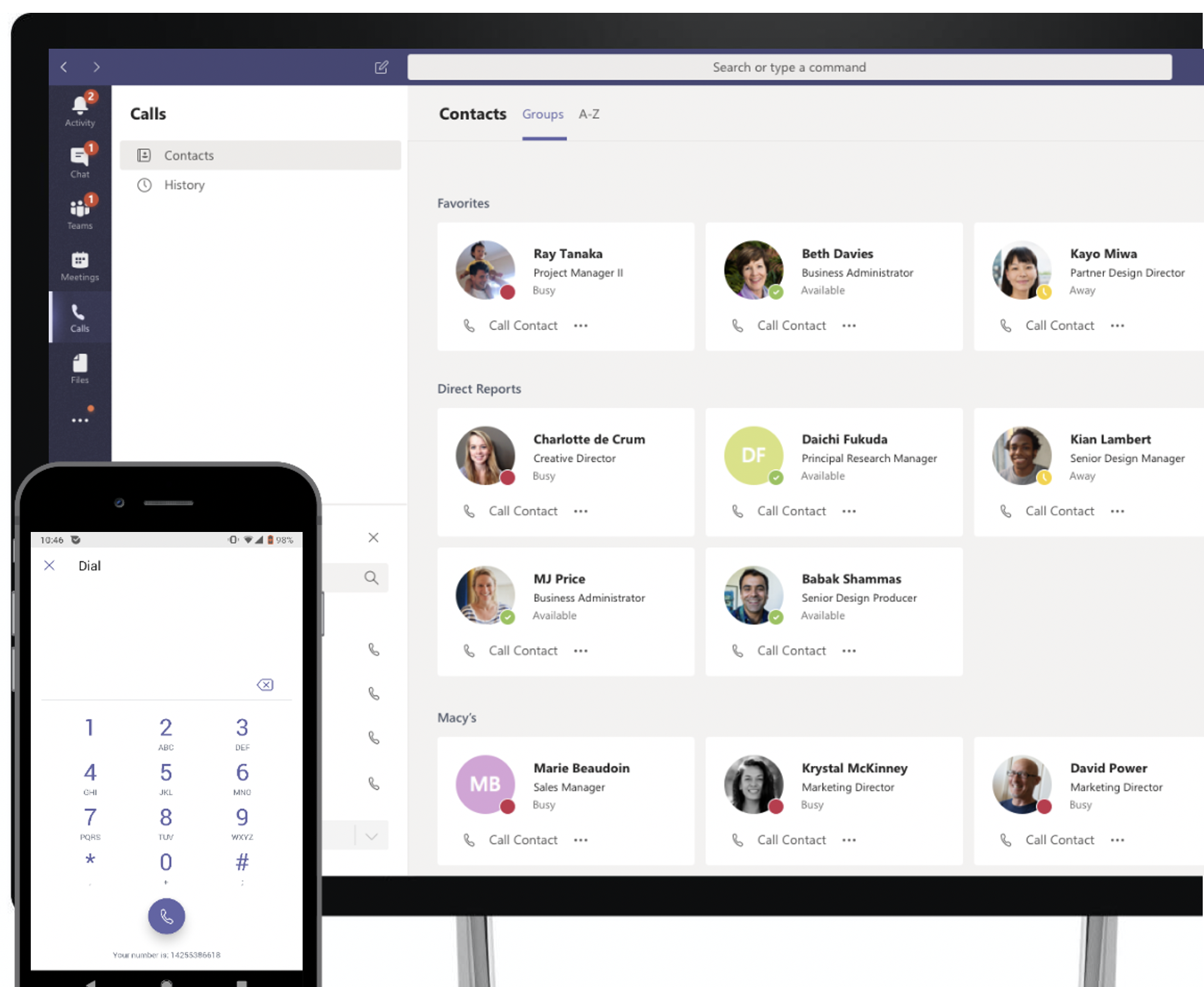 Teams Best Practices
01. Terminologies & Technologies
02. Workflows & Triggers
03. Teams vs. Channels vs. Folders
04. Metadata
05. Taxonomies & Folksonomies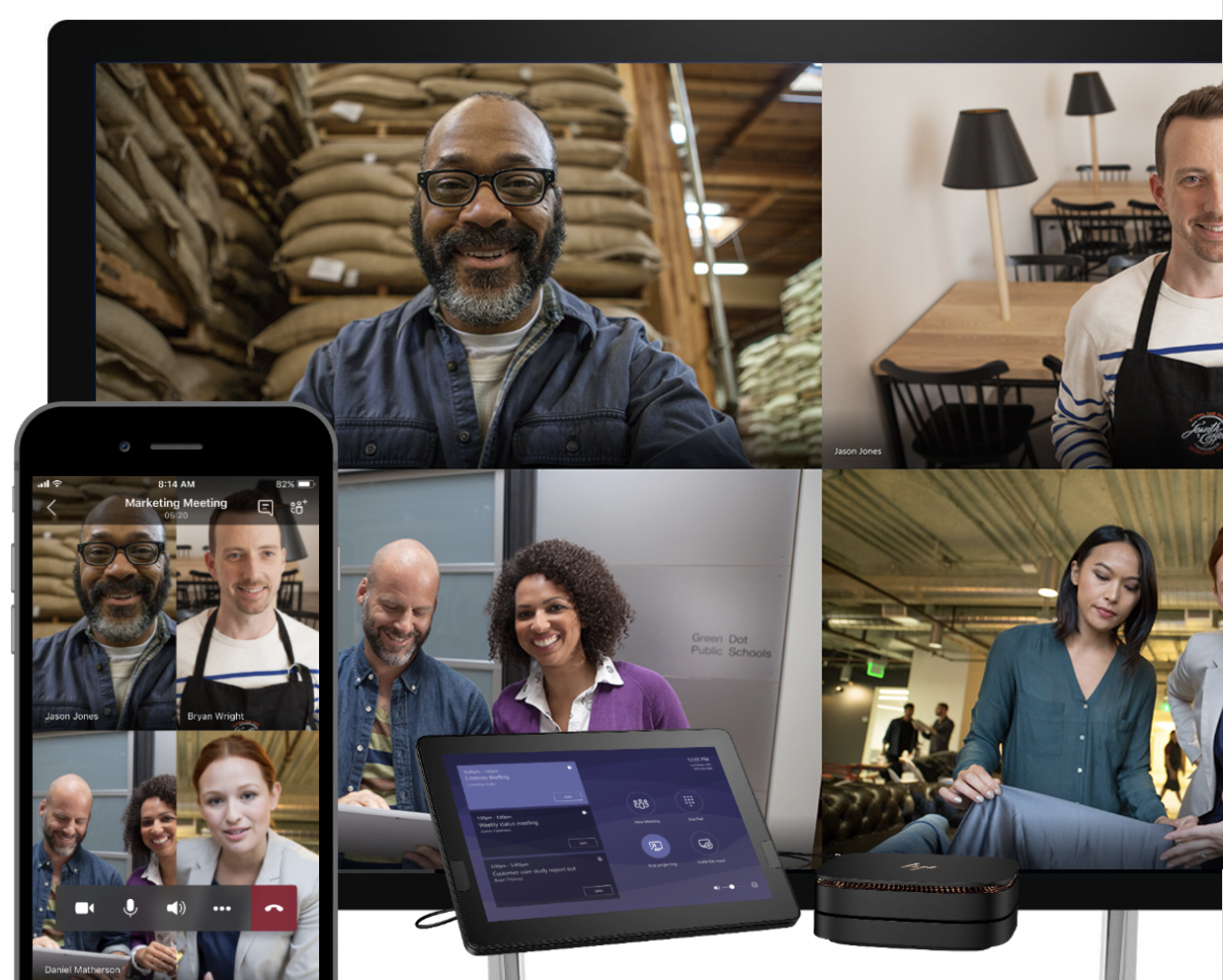 Tangible Benefits of Microsoft Teams
01.
Seemless integration
02. Gain access remotely
03. Easy to use interfaces
04. Improved communication
05. Better collaboration and teamwork
Kickstart your journey now!